We're excited to bring you more assets for your action RPG game making, focusing this time on the Epic Mounts and The Creative Pack DLCs. The horses needed company so we've introduced three more horses to the ranks of the Epic Mounts including a ghostly horse, a deathly horse and, for those with their feet on the ground, a hardy nag to get you to where you want to go.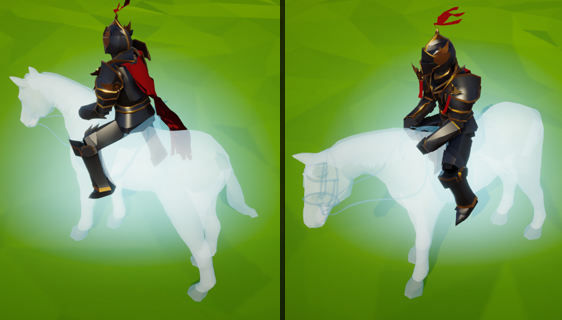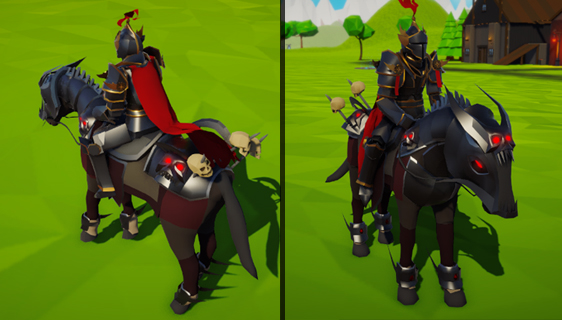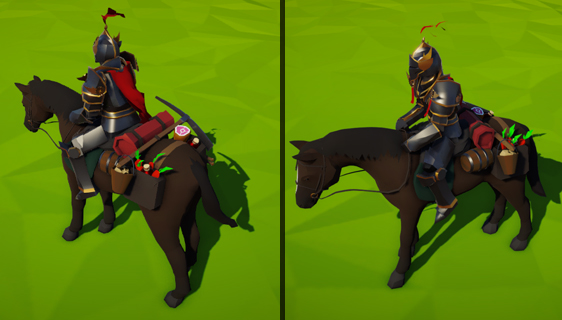 And for those taking their RPG World creations seriously, we've have added a number of additional parts to The Creative Pack to help you build even more!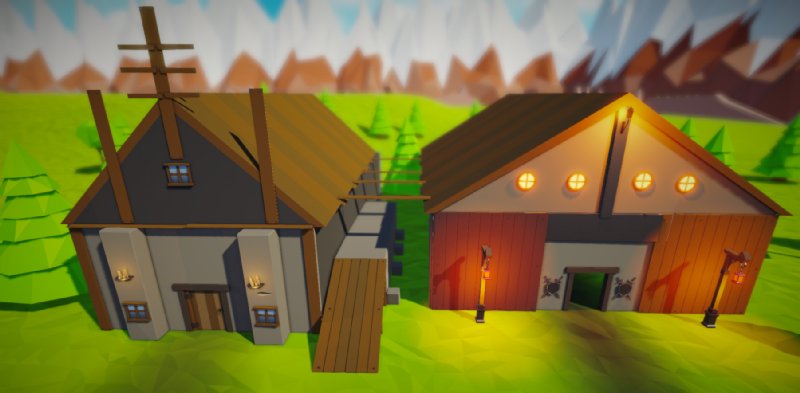 Basic Building Parts
Simple Wall Entrance
Simple Wall Entrance Door
Simple Wall Small Tall
Simple Wall Medium Tall
2 x Roofs
Wall Fixtures
Collectables
We have also made some improvements to existing assets including:
Improved Wood Plank vertical medium collision for better accuracy
Better dimensions to match cube based items for Simple Wall Thick Big2 Medium and Small
Market Items now stack
3D text spelling fixed for veteran protector!
We hope you enjoy the new assets and perhaps create some equestrian flavored games in the future. If you want to see more assets or have some cool new Workshop game to share, please post on the Steam Discussion board and let us know!
Happy game making!