The latest MyWorld update brings you new spawnpads, Character Creator additions, some evil new bridges and updates to HubWorld.
Character Creator now has 3 new Dwarf themes pieces added.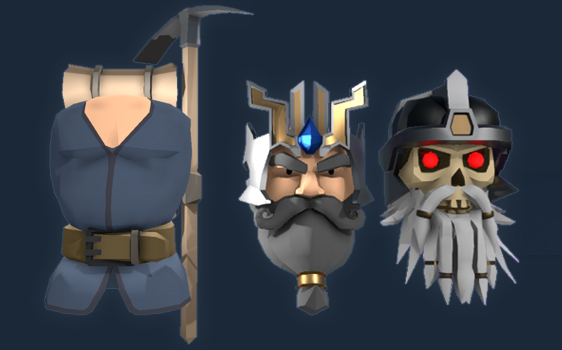 Plus our first set of axes are now in the weapon tab in Character Creator.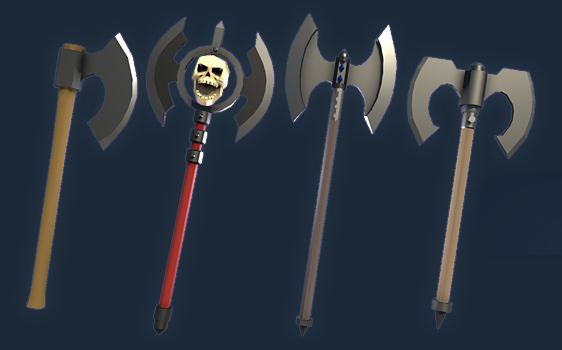 The header image shows a spooky new bridge – The Undead Bridge - which includes a version with doors. Great way to lock off another zone!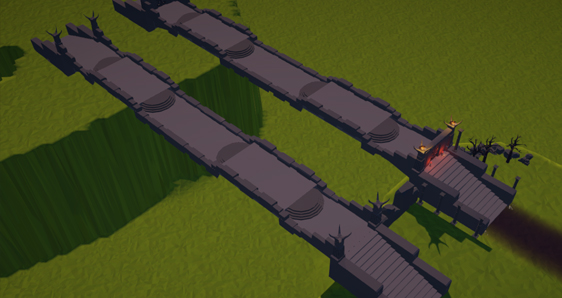 We've added some more subtle spawnpad variations into the game mechanics tab. A rug for indoor area start points and a rock circle for outside.

The rock circle is great for when you transistion between worlds, it can be placed outside the portal, which could be linked the previous world.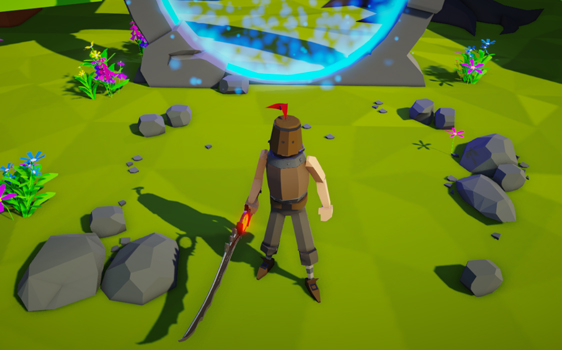 We've added 2 new friendly faces into the Hubworld. Talking to the Knight will take you to an introduction/tutorial to combat level. This will help new users playing MyWorld for the first time and improve the initial experience coming into the game for the first time.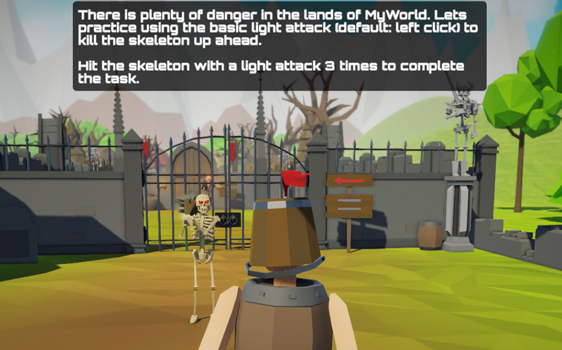 We've updated the help videos on MyWorld TV too. Talking to the Dwarf will lead you over there. Again this is to help out new users.
The 2 Hubworld characters have been added into the friendly tab as well, to be used as NPC's in your games.
Happy building!
Find out more about MyWorld at: http://store.steampowered.com/app/492150/MyWorld__Action_RPG_Maker/